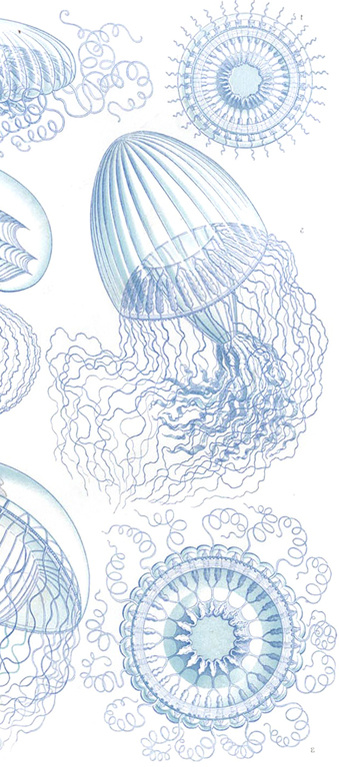 Who can benefit from craniosacral therapy?
Craniosacral therapy can benefit anyone at any stage of their lives including babies, children and the elderly.
Whether the problems be acute and chronic pain, energy problems, chronic disease or emotional stress. It is also extremely beneficial to simply maintain your highest level of wellbeing and use craniosacral therapy as a preventative measure.  
Craniosacral therapy has a very high success rate and is becoming more and more widespread with satisfied clients across the world.
What Conditions Can it Help?
Arthritis
Asthma 
Autism 
Back pain 
Birth trauma 
Bronchitis
Cerebral Palsy 
Colic
Dental Issues 
Depression 
Digestive problems 
Exhaustion  
Hyperactivity 
Immune system disorders 
Insomnia 
Lethargy 
Menstrual pain, PMS 
Migraine 
Post-op conditions 
Problems during and after pregnancy 
Trauma after accidents 
Sciatica 
Sinusitis 
Spinal curvatures 
Sports injuries 
Stress related illnesses and stress in general 
Tinnitus & Middle ear problems 
TMJ (jaw) disorders 
Whiplash